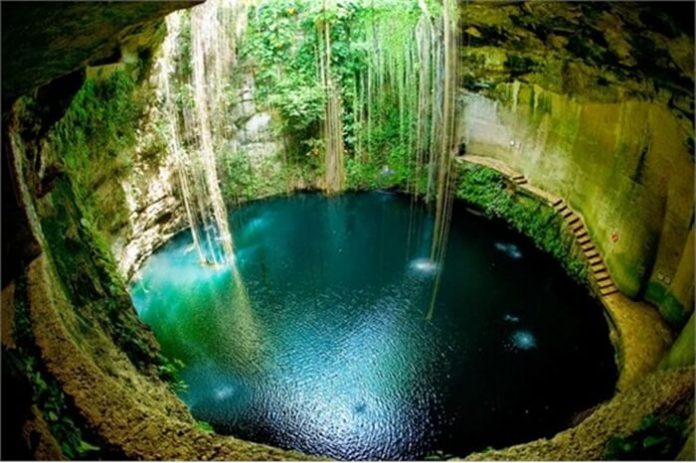 HOW TO PREPARE DRUG REGISTRATION IN VIETNAM
MINISTRY OF HEALTH

DRUG ADMINISTRATION OF VIETNAM
—

SOCIALIST REPUBLIC OF VIETNAM 
Independence – Freedom – Happiness 
—–
No. 72/QLD-ĐK

About: how to prepare to submit the registration dossier in Vietnam

Hanoi, January 5, 2018
To: the establishments registering for circulation of medicines in Vietnam.
On November 25, 2014, the Ministry of Health issued the Circular No. 44/2014/TT-BYT guiding on drug registration, which details the composition of the dossier according to the ACTD or ICH- CTD. However, when preparing registration dossier, companies did not divide the sections separately, leading to difficulties in the appraisal process when the dossier is evaluated by various professional subcommittees.
In order to facilitate and speed up the process of appraisal of drug registration dossiers, the Drug Administration of Vietnam guides the units in preparing dossiers of drug registration divided into sections for submission at the one-door department of Drug Administration of Vietnam as follows:
1. Dossiers for first-time registration, extension registration and supplementary dossiers shall be separated into separate sections, each of which shall be enclosed in one or several files in the following order:
Download full version under……………………………………………….
4. For pre-clinical/clinical dossiers, both hard and soft files are required.
4.1. Soft File: The entire pre-clinical/clinical study report as specified in Circular No. 44/2014/TT-BYT is available in searchable PDF format and written to USB enclosed in packaging. The Code of dossier, Classification of dossier, name of drug, name of applicant must be clearly labeled.
4.2. The hard file consists of the following parts:
– One copy of the package insert, and the summary of drug characteristics, stamped on all sides by applicant.
– Pre-clinical dossier includes:
+ Section A. Table of Contents.
+ Section B. Pre-clinical overview.
+ Section C. Pre-clinical Summary: Preclinical abstracts are required in writing only.
– Clinical dossier including:
+ Section A. Table of Contents.
+ Section B. Clinical Overview.
+ Part C. Clinical Summary.
+ Part D. A table list of all clinical studies.
The Drug Administration of Vietnam informs the units to know and implement under the current regulations on registration and circulation of medicines.
The official letter 72/QLD-ĐK about guiding to prepare drug registration dossier for submitting
DOWNLOAD FULL ENGLISH VERSION HERE